Livingston Business Network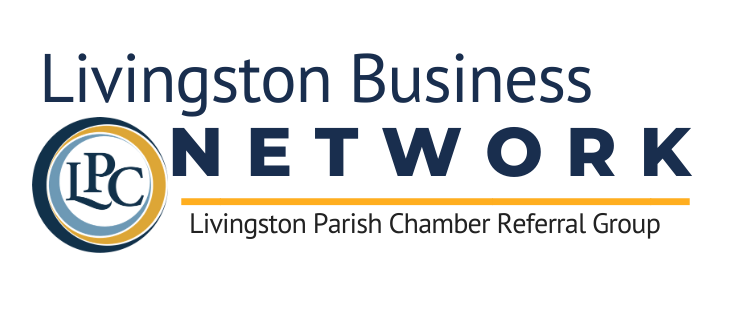 Livingston Business Network
Livingston Business Network is a program introduced so that local businesses could build a network of business peers.  By participating, businesses grow their list of contacts in business.  Participants of the program develop relationships that result in better business and business growth.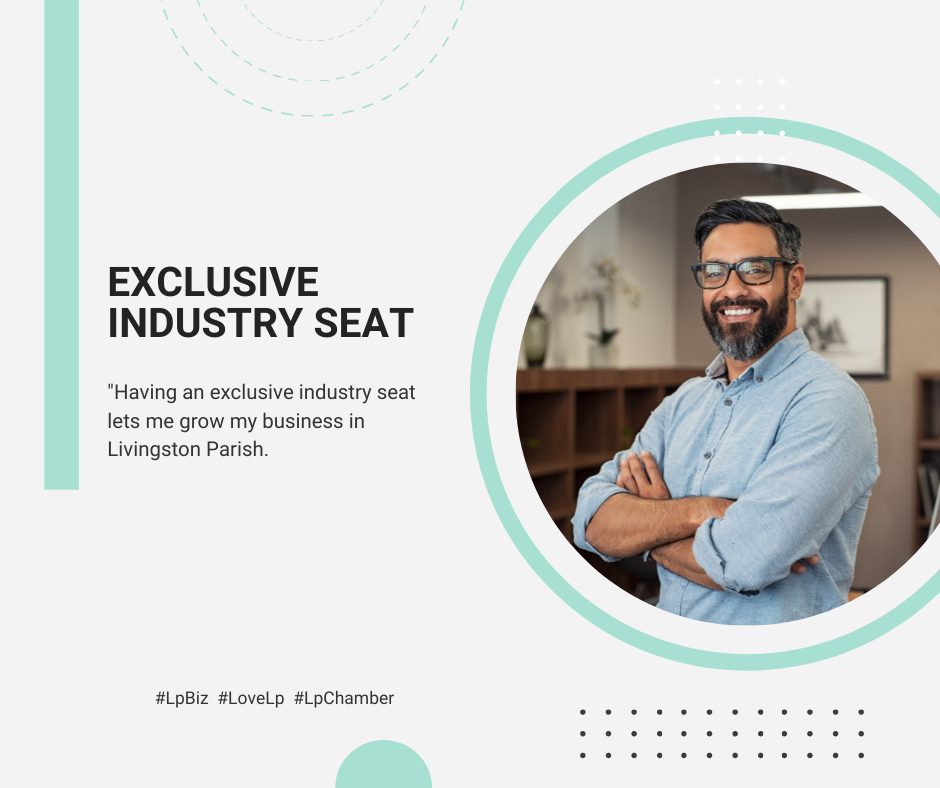 Livingston Business Network offers your business an exclusive seat at the table.  By doing so, your business becomes the first thought when your peers are looking for your products or services. It's the best way to fast track your business referrals and recommendations.
Smaller groups mean more opportunity to engage directly with individuals in the room.  We hear this again and again as a reason this program is valued.
Frequently Asked Questions about Livingston Business Network
Group II
Waiting List forming now
Days and times determined by group
Benefits of the Network 
Learn about other industries as well as teach others about yours.
Support each other in business through referrals, shared experiences and expertise/advice.
Create and maintain and effective networking environment.
Build personal and professional relationships with group members.
Develop strategies to grow and expand your business.
Chamber Think Tank for business.
Business collaboration and friendships.
Best option for busy professionals
Meet more people, develop a network
Learn about other industries
Livingston Business Network Guidelines:
To be a part of a group, you must be a current member of the chamber.
Adhere to attendance requirements. 3 absences in a quarter for removal.
One participant per Group industry category.
Group members must be current members of the Chamber at Connected or above.
Group members are responsible for their own meeting logistics and costs.
A Chairman is elected by the group for a one-year term.
Participants cannot be a member of any other networking group.
Be active within the group.
To start a new group:

A minimum of 6 members is needed to create a new group.
The Livingston Parish Chamber will maintain the waiting list
Set your own time and frequency.