Livingston Parish Business Advocacy
Livingston Parish Voice of Business
The Chamber Industry and Business
Businesses in a geographic area do better when they collaborate through an effective organization on issues.  That's because a challenge your business is facing is likely a challenge to others.  Collaborations are key to getting things done that you cannot do alone.  Your local chamber is formed for that reason.  It is the business association for our local area.  Business leaders, through the Chamber, can engage in every municipality and parish wide.
How do we Deliver on Representing Your Business - Governmental Affairs Committee
The process of representing business is aligned much the same way as a government.  First, a committee is appointed by the Chamber's Board of Directors.  Once formed, the committee gathers information from local business leaders and internal sources.  Next, the committee determines how to proceed on a particular issue.  Members of the chamber offer feedback on the impact of a policy.
Each year, businesses are surveyed for their input on policy which impacts them.  After gathering the information, an annual  Livingston Parish Business Priority Guide is produced.   The priorities are then used to represent the local business community.
Committee Members are in the link.
Your Business Needs a Collective Voice
Running a business is no cake walk.  Between employee relations, marketing your business, adjusting to today's new ways, competition and everything in between, you have a lot of responsibility.  Regulation and compliance demands more of your time and resources.  You are thinking you are not alone in your desire to make it easier to run your business.
And you are right.  You are not alone.  Every businesses has challenges tied directly to their industry.  But keep in mind, many businesses face the similar issues across the board.  That's where being a part of a business association, like the chamber, gives you a collective voice to collaborate on area that impact us all.
Making Livingston Parish Business Better
Better businesses mean better communities. Businesses are often called upon to help the community.  It brings light to the importance of a robust business community.   Advocating on behalf of business creates a prosperous community.
This helps advance a positive, competitive business climate for our area.  Resulting in the reputation of Livingston Parish as the place to grow, operate and sustain your business.  You can count on the Chamber to always work to improve the business climate on your behalf.  If you are a business owner and influencer, you should consider assuring your business has a seat at the table.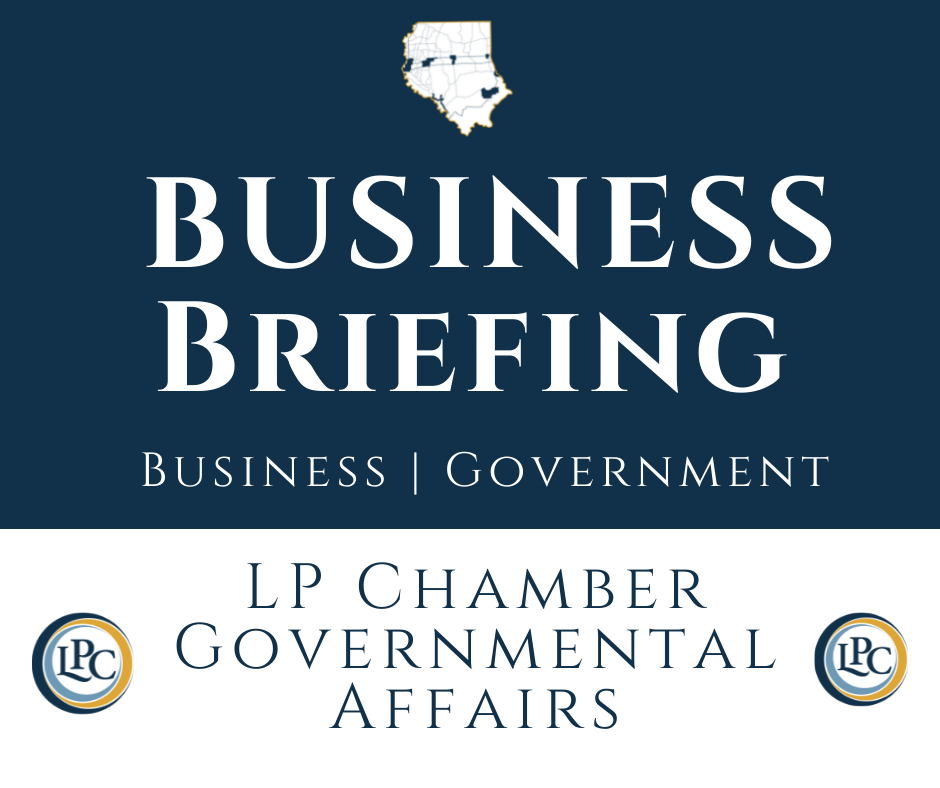 Business Advocacy Actions and Events
Convening of business leaders and government officials is standard in the Chamber industry.  For this reason, the calendar has a strong presence and opportunity for the type of events that have both an informative and collaborative approach.  The calendar of events, updated regularly and found here,  includes:
Business & Industry Updates
Briefings from Government Officials
Updates from the state chamber
Candidate's forums - meet and greets
State and federal fly ins, attendance
Livingston Parish Business Priorities
Business priorities are what makes an effective business advocacy program.  The Chamber has put together an annual priorities guide since 2012. Through the years, the priorities have changed based on the current business climate. Some notable wins from the collective actions of the Chamber have been:
Widening of I-12 through Livingston Parish to Baton Rouge.
Bass Pro Economic Development Project - proponents of a yes vote.
Promoting and endorsing key tax renewals for continued service and quality of place including schools, roads and drainage.
Acting as voter information source on candidates through forums and ballot items.
In favor of a simplified state tax filing process.
Take a look at the annual Livingston Parish Business Priority Guides 
Goals of the Program
Advocate for Livingston Parish Business on key business issues
Share the business point of view with policy makers.
Promote interests of free market economy
Encourage simplify government regulation | Minimize taxes
Increase contact and access with elected officials
Maintain strong, diplomatic relationships with our elected officials
Build leaders for tomorrow's future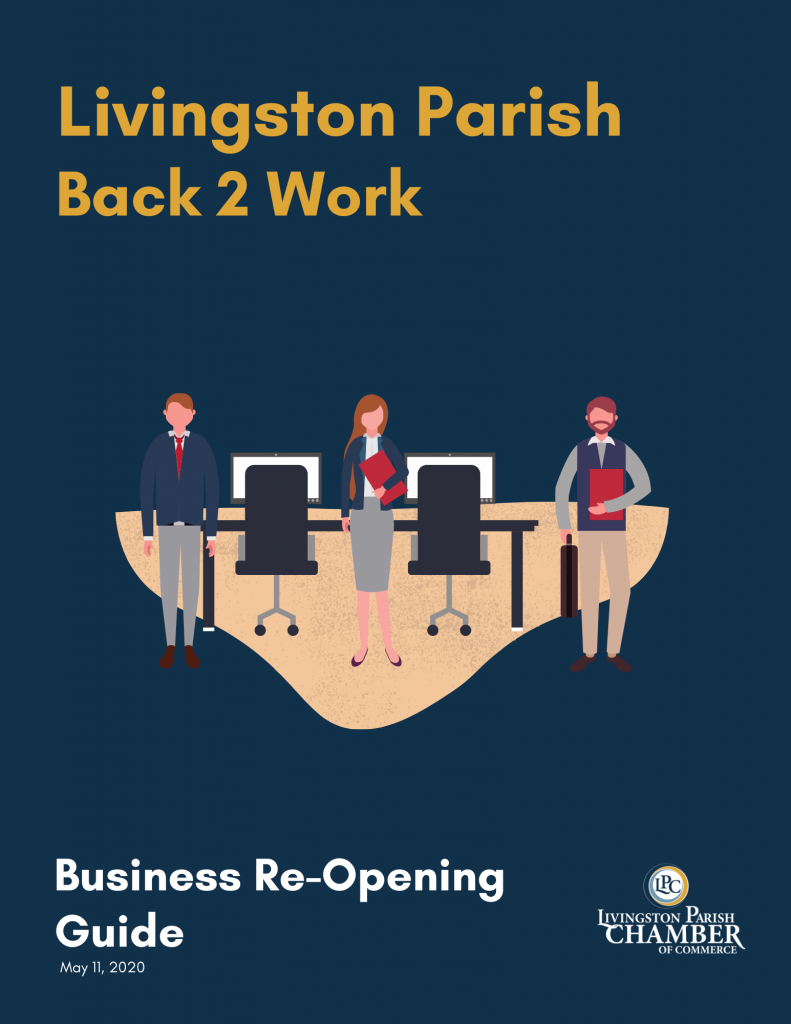 Livingston Parish Back 2 Work
Your business needed to know where to turn when concerns for the COVID shut downs hit.  The chamber industry was second to none in preparing our local businesses for the options available to keep your business going.  Immediately a Back 2 Work Task Force was formed and business leaders from all industries were appointed to represent the new challenges of running a business.
Navigating PPP Funding
Human Resources and Covid
Health Concerns through Covid
Business responsibility to their employees
A resource page for business
Flood, COVID and Representing Business
The parish has been through more than our share of disaster in the past four years.  When disaster struck in 2016, the Chamber was the "go - to " organization for working to bring our businesses back and keep them here.  We worked tirelessly with our federal, state and local delegation to bring true insight to the way the recover was going for business.