Through the years, we have seen substantial changes to the landscape and views in Livingston Parish.  The same holds true for the Chamber.  We have evolved into being a leading problem solving organization comprised of some of the best business leaders in the parish.
It is a great time to be a part of the Livingston Parish Chamber, and we thank our members for their ongoing investment in this organization that is here primarily for two reasons.  To make business better and to make our communities better.
The Chamber represents nearly 500 businesses and organizations, each dedicated to serving business, enhancing our communities and advancing the economy in Livingston Parish.
We continue to develop programming that will make a difference in helping members succeed and communities compete. The Chamber leadership is committed to delivering value on your investment by providing access to business resources and information to help you spend more of your time doing what you do best. And, as always, we will remain dedicated to representing the interests of our local business members to government.Our goal is to be your "go to" resource – connecting members to the tools, resources, and information necessary to be successful while ensuring the future prosperity and economic vitality of our local community.
Let me encourage you as a member to engage in your Chamber. Our pledge is to provide members with meaningful opportunities to connect, learn and belong. SWe look forward to connecting with you!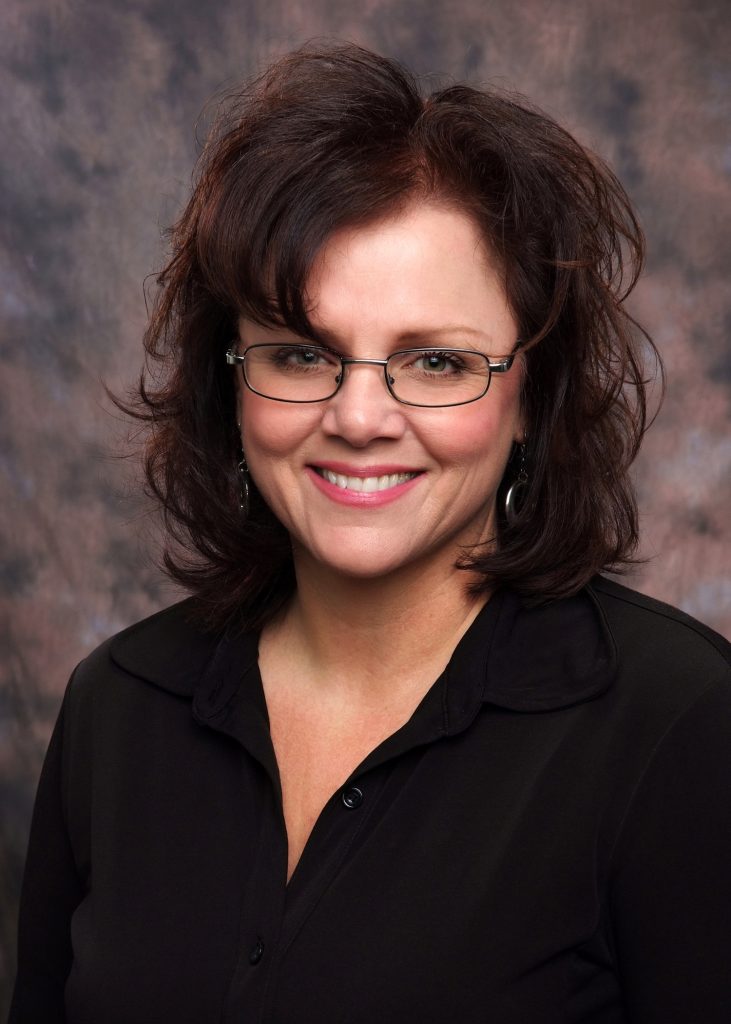 April Wehrs, IOM
President | CEO  Since April 2011
Business Issues | Member Relations
Governmental Affairs
Community Initiatives
Media Inquiries
Program Development
Christine Patrick
Vice President of Operations | Member Specialist | Since April 2018
Billing Inquiries
Chamber operations
Member services
Signature & Member Events
Women's Programming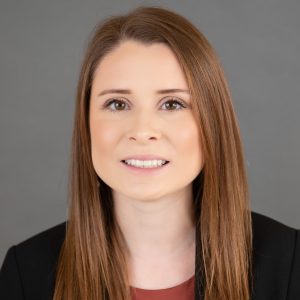 Lauren Barnes
Member Specialist 
Member Services
Livingston Young Professionals
Operations Support  | Social Media
Awesome team player
Administrative Support | Program Support 
Member Services
Livingston Business Network
Small Business Council
Livingston Young Professionals
Awesome team player
Member Development | Special Events
Join the Chamber
Refer a Member
Ambassador Program
Signature Events

April Wehrs, IOM
President / CEO
Livingston Parish Chamber
April has been with the Chamber since April of 2011.  Under April's leadership, the Chamber has been awarded the Louisiana State Chamber of the Year in 2013 and 2015.  The Chamber also purchased and located to its first permanent headquarters.
April earned the industry certification of IOM from the US Chamber of Commerce.  She was awarded scholarships through the U.S. Chamber of Commerce Board of Regents, the Louisiana Association of Chamber of Commerce Executives, the United State Institute Instructor Scholarship and LABI.  Other Chamber professional development includes Centers for Chamber of Commerce Excellence year one and two training. Economics Development Certification Course.