Livingston Business Network
Livingston Business Network meets twice a month for learning, sharing and referring.
Business Exposure, Connections, Leadership, Networks, Community
The Chamber's Mission:  to serve business, enhance our communities and advance the economy in Livingston Parish. 
The Chamber - an active partner in a better Livingston Parish
SBA COVID-19 Loans Open for Louisiana Businesses
The SBA issued the official disaster declaration for Louisiana small businesses, adding a link to their website to begin receiving applications to address revenue losses related to COVID-19. Low-interest loans with long-term repayment programs are available up to $2 million. SBA staff advise the process will take approximately 30-45 days to begin activation of funds.  APPLY HERE.
The busiest event calendar in the parish! View the full calendar here plus sign up for event reminders.  Business, informative, leadership development, advocacy, community, fun events coming up: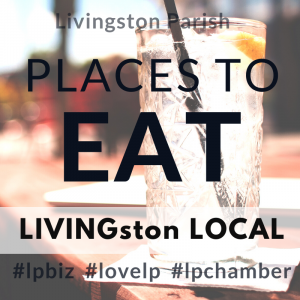 Restaurants in Livingston Parish offer curbside service 
With the governor's mandate of only curb side delivery on restaurants, Livingston Parish restaurants are adjusting and offering curb side service, drive through and delivery.  For a list of restaurants in Livingston Parish, check here.  Some are offering discounts.  You need to eat, they need to work.  Listing here.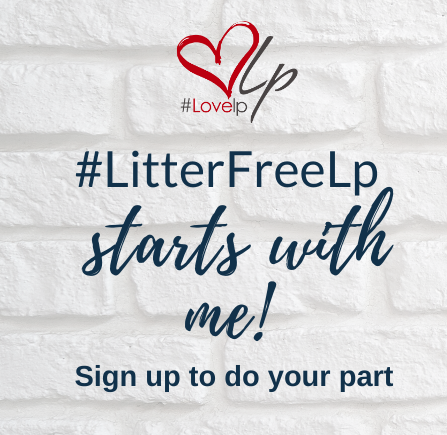 20 + Teams Parish Wide - Sign up - March 28th   
March 28, 2020 is our 5th Parish Wide pick up and the only full parish one we will hold in 2020.  Sign up today to show your love for LP! Over 200 participants last year and we want to break that record! After party included for participants.  Teams are forming in Albany, Satsuma, Watson, Denham Springs, Port Vincent,   Sign up Here! 
Sign up for Chamber newsletters to stay on top of issues that interest you.  Public and business options.
Become a Member
Some of the top reasons our members say they are a part of and love the Chamber.  Connections, Exposure, Community, Business Advocacy, Education, Love Lp, Initiatives.
EXECUTIVE LEVEL MEMBERS
Thank you to executive level members for your investment.