Business Exposure, Connections, Leadership, Networks, Community
The Chamber - an active business partner in better business and a better Livingston Parish.
The Chamber - an active business partner in a better Livingston Parish
What's Hot in the Chamber Now
Blanket Drive for LP Families
Heard about the Blanket Drive by the Leadership Livingston Alumni? You can either drop them off at any of the participating locations and / or donate to through the Livingston Chamber Foundation.  Notate it is for the blanket drive in the comments and we will use your donation toward the effort.  To donate, please visit here.
Connections - How business is done
Developing meaningful relationship with other business professionals has so many perks.  Besides building relationships that help us to grow our business - we have seen more than our share of huge successes built through chamber relationships - we've seen some lasting friendships form.  And that's pretty cool. #become a member.
Your business - Don't go it alone
We met with a group of small business owners and asked what was the most surprising thing about being in business for yourself.  The answer - How lonely it can be!  After all who cares about your business more than you?  We get it and we can help connect you to other business owners, clients, referral partners and resource connections to make your business better - and less alone.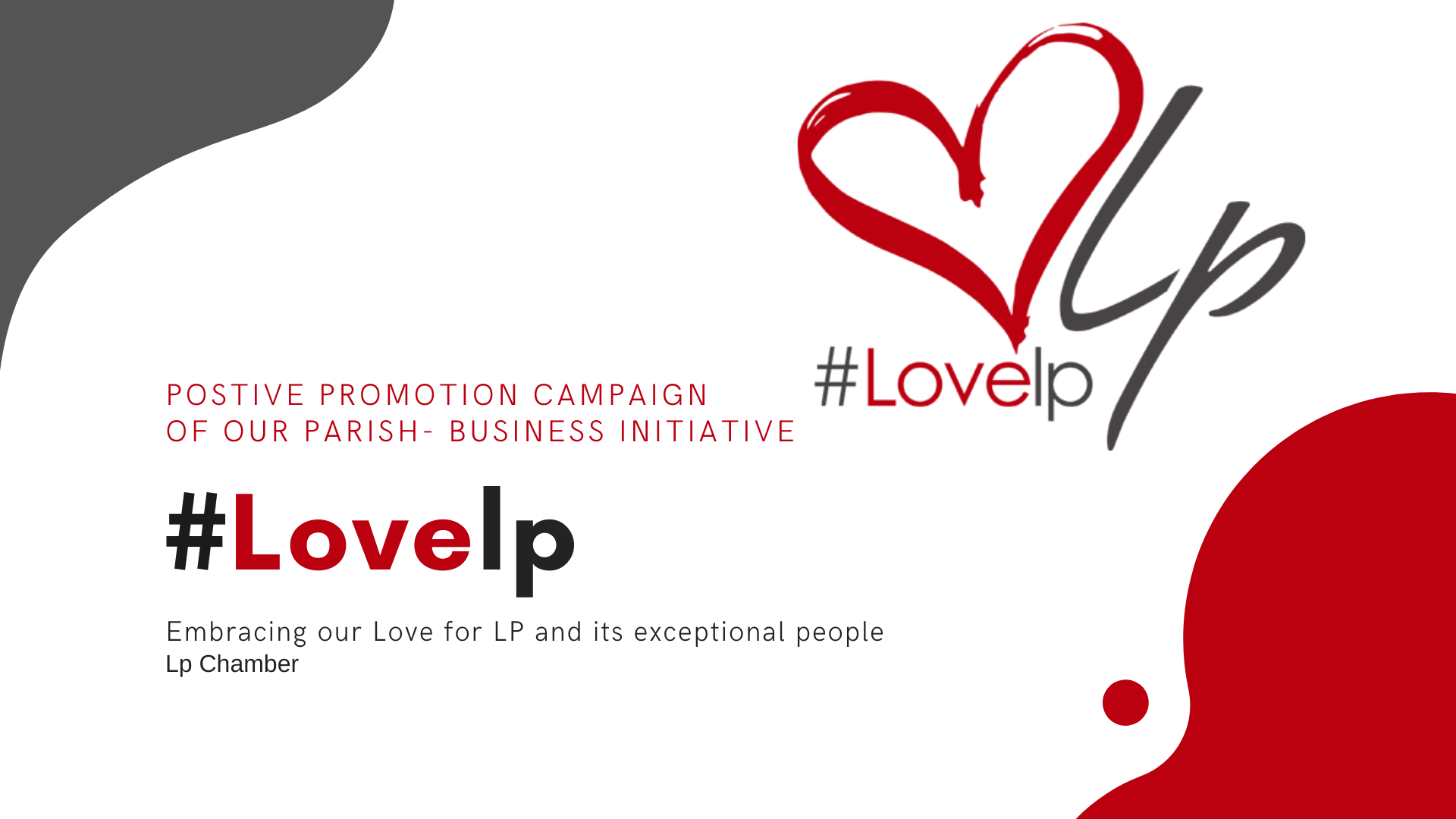 Love Lp - A positive spin with a lot of love
Turning a positive spin on our community.  We tested a few words with groups and after much input, the consensus was the LoveLp brand was just what was needed.  Chamber members can all take pride in knowing that was business leaders they are setting the pace, and tone, for the way we want to see our parish represented.  Share your love - #LoveLp    Check out the Love Lp Initiatives here.
Packed with events that offer connections, exposure, information, leadership and fun for your business and its reps.  View the full calendar here plus, sign up for event reminders.
Sign up for Chamber newsletters to stay on top of issues that interest you.  Public and business options.
Become a Member
Chamber members give their business a "level up".  Connections, influence, savings - your business belongs here.  Make your business, and Livingston Parish, stand out.  Be a top level business in the parish.

LP EATS
Get the latest issue of LP Eats Restaurant Guide.  Download your copy here.  Eat, Sip and Dine in LP.  Now more than ever!
EXECUTIVE LEVEL INVESTORS