Back 2 Work | Guide | Resources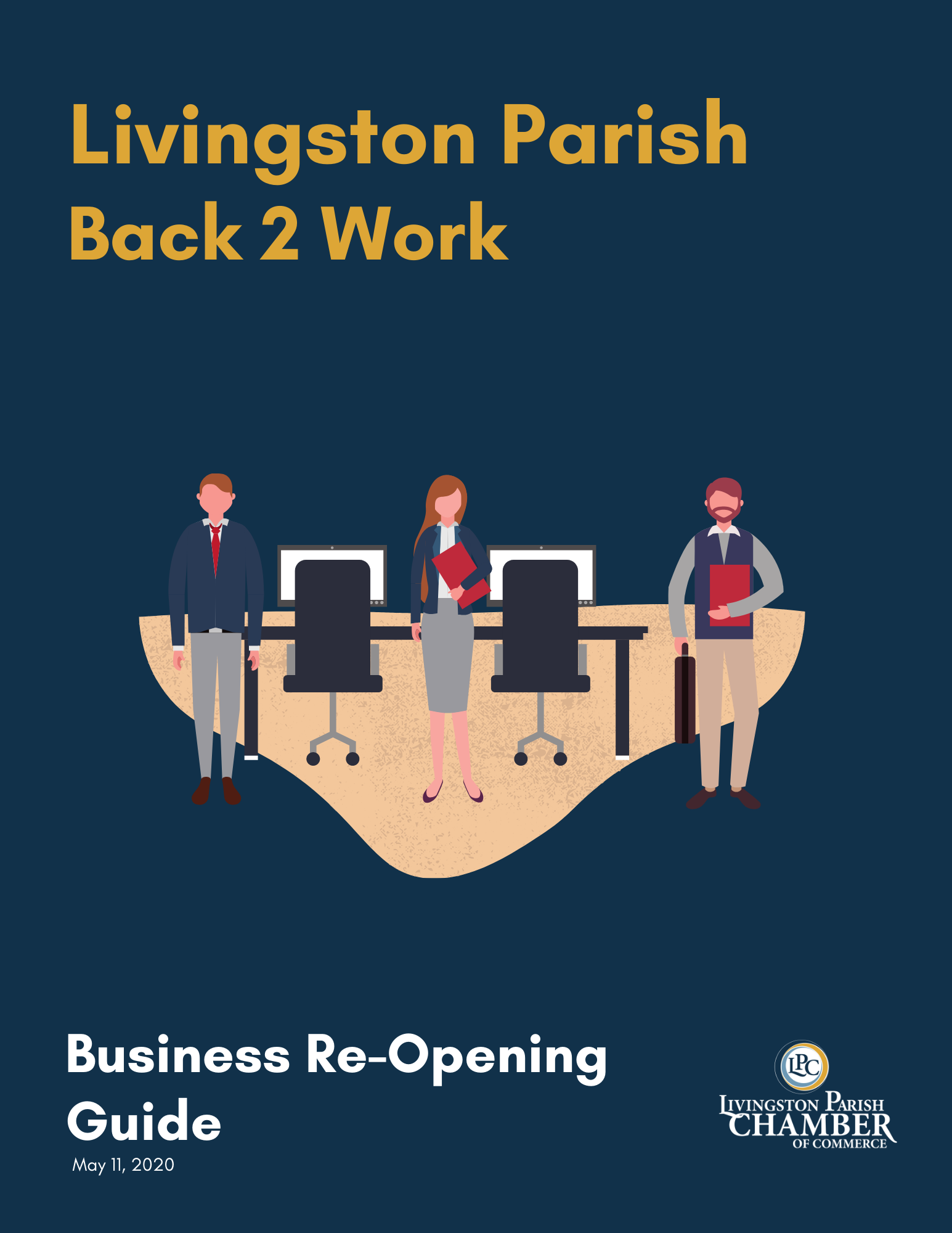 Employer Guide for Business
We've compiled some of the best information for general business opening. This guide will assist you in your workplace, employee and customer areas. Get it by clicking the link. It's free compliments of the Livingston Parish Chamber Membership!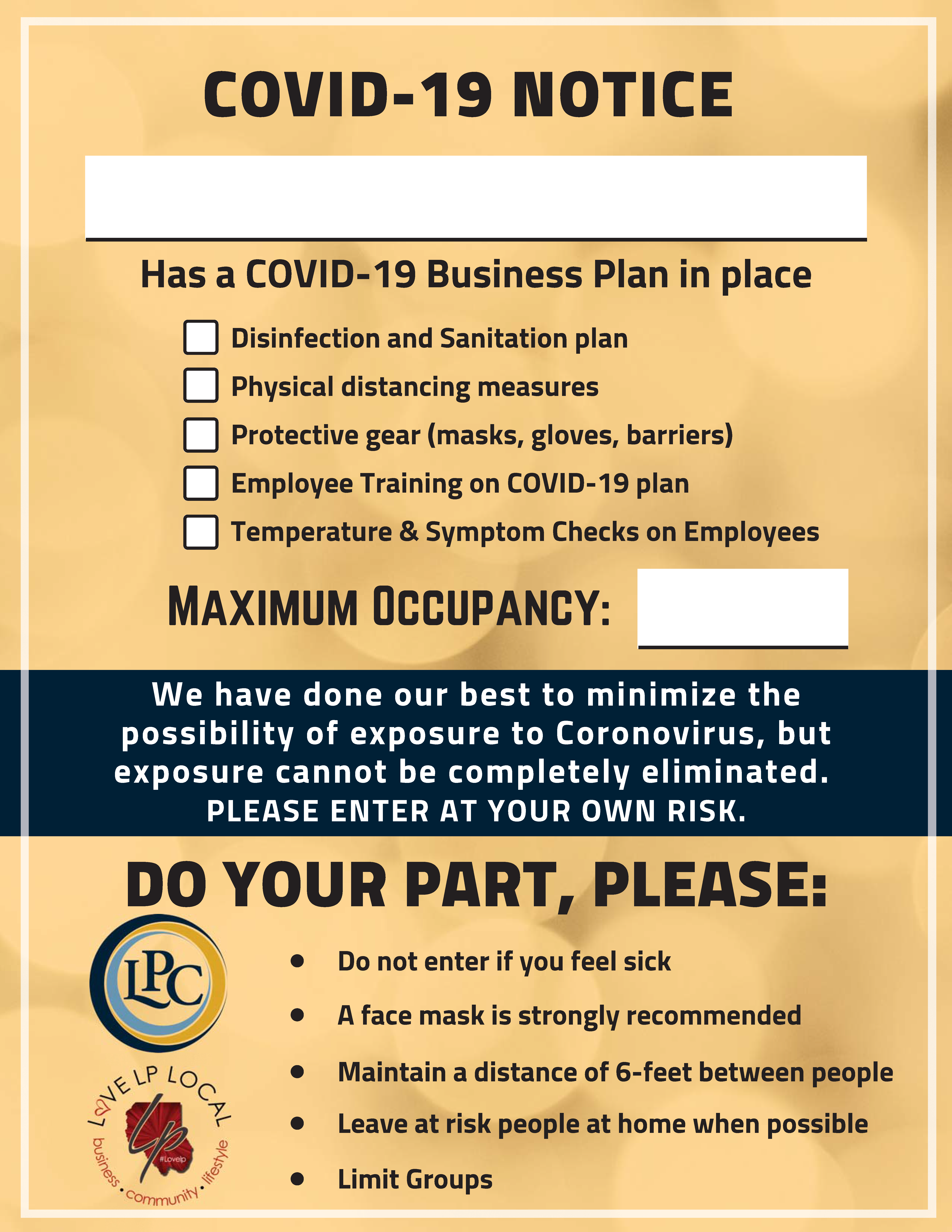 Workplace Posters
Place these posters at your business entrance to let your customers and guests know the steps you are taking to protect them and your employees. Two sizes and styles are available.
Important Resources | Partner Chamber of Commerce Resources
Livingston Parish Chamber Members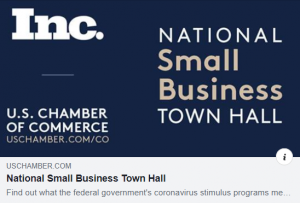 Informative Video on Business Steps
We think this is on of the best information pieces to help you better understand the next steps you should take for your business.  You can access the informative panel video here.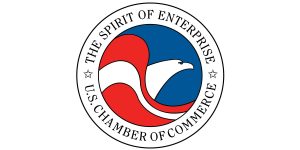 Cares Act - Loan Forgiveness | Grant
Take a look at this informative one pager here to learn more about the program and how the qualifications for loan forgiveness if the funds are used for payroll, rent, utilities and other qualified expenses.  View Here.
Resources for Livingston Parish Businesses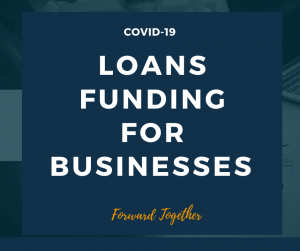 New legislation determines that all employers under 500 employees have changing obligations to their employees.  Sources:  Department of Labor, IRS, Treasury Dept  Read here.
Internal Revenue Service tax deadlines for employers include a new file date of July 15, 2020.  Payroll tax rules  to offset sick pay.  Sales tax extensions.  Read here.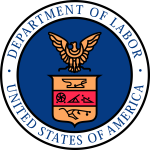 US Department of Labor
Employer | Employee Relations through COVID 19 | Sick pay and leave reimbursments

Small Business Administration
Economic Injury Disaster Loans for Small Business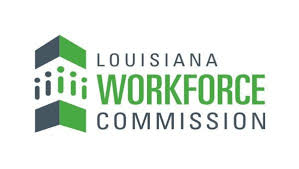 Louisiana Tax Deadlines Extended
Deadlines for tax extended to July 15th for Louisiana taxes.  Sales tax, payroll tax, corporations, LLC, non profits extended.  Inventory tax reports at the parish level are April 1, 2020 and to date those have not changed.