Leadership Livingston Alumni Program
Leadership Livingston Alumni Program is open to graduates of the Leadership Livingston Program.  The program was developed with to continue for Alumni to stay connected, continue to grow, provide a community service channel and, most importantly, to continue making Livingston Parish better.
The program is led by the Leadership Livingston Alumni Council.  The council meets monthly to plan, prepare and discuss actions in the overall chamber strategic planning.  A key area where the Alumni Council assists with the current class needs and recruitment of quality candidates for future classes.
Those include:
Annual Alumni Meeting | Ongoing | Community Service Projects | Continues Leadership Education | Leadership Alumni Social
Leadership Program Four Key Goals
Community Service
Blanket Drive | Council on Aging Donations and Annual Meeting assistance | Litter Free Lp Initiative | Playground completion
Leadership Development
Learning Sessions | Meeting Speaker Invites | Live 2 Lead Programming | Communications
Continued Learning
Speakers with an education component | Alumni round table sessions | communications | Leadership
Connect Alumni
Alumni Meetings | Mixers | Quarterly Meetings | Graduation | Annual Alumni Reunion
Leadership | Ongoing Community Service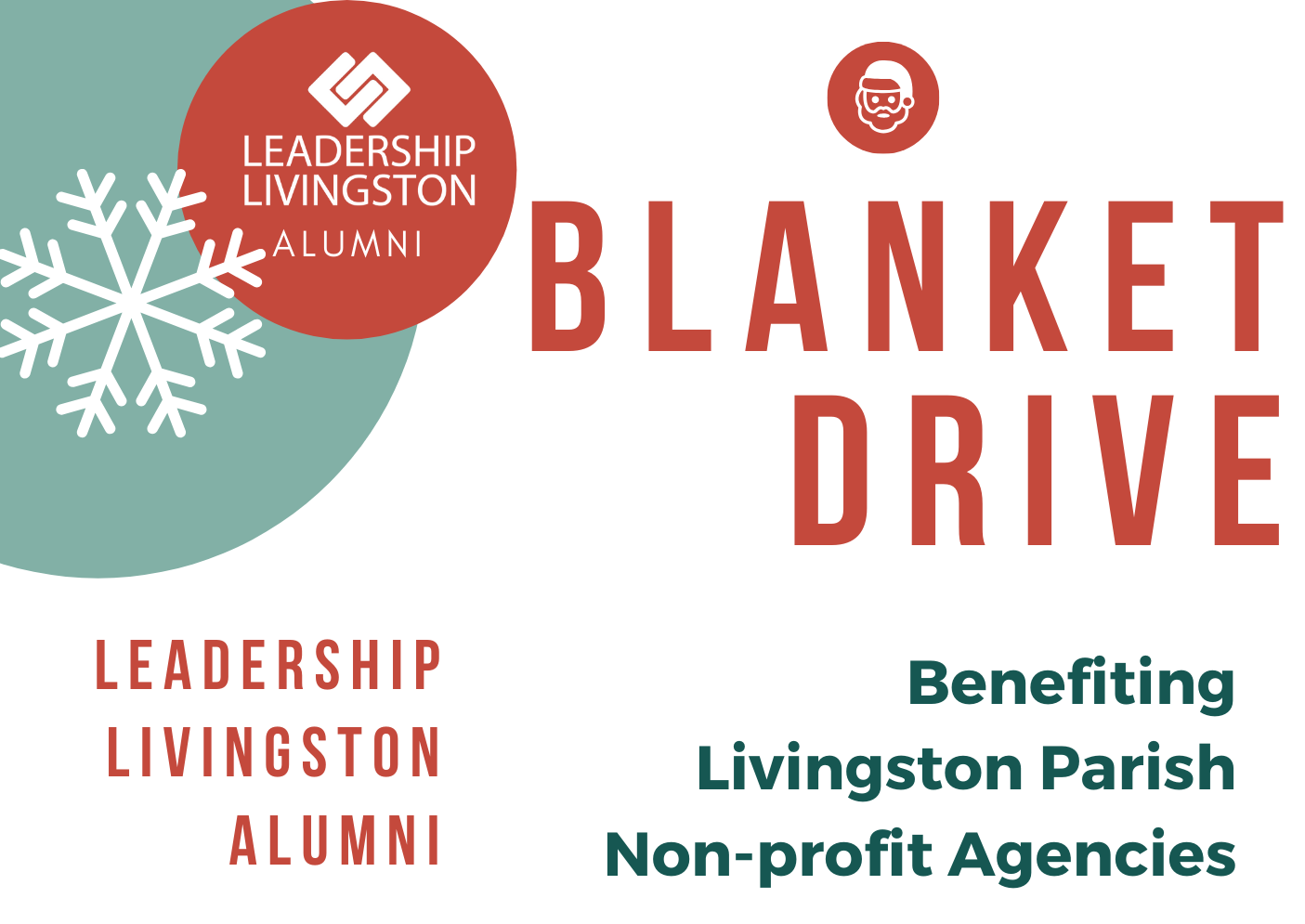 Blanket Drive.  New for 2019, the Leadership Livingston Alumni Program launched a blanket drive to impact private nonprofits in Livingston Parish. The idea for the drive came about when the Chamber was contacted by a local agency asking for assistance in providing blankets to their clients.
"We saw how quickly the business community rallied to help our local citizens in need. We decided to jump in and expand on the help we offered last year. The perfect vehicle for the Livingston Parish Chamber to complete this project through is our Leadership Livingston Alumni program," said April Wehrs, Chamber President & CEO.
Blankets will be collected at the Livingston Parish Chamber of Commerce office at 248 Veterans Blvd Denham Springs, LA 70727, and additional locations as they become available.
"Leadership Alumni have been a part of championing our community through the Leadership Livingston class and have already completed impactful community projects.  Alumni are excited about this project.  Originally, we looked at providing blankets for one agency, but decided that there would be a greater reach if all agencies in Livingston Parish were able to participate," said Wehrs.
Donations of new blankets will be accepted from Dec 2 through Dec 20. at the Chamber office and other participating locations listed in the event.  After the Dec. 20, blankets will be distributed to nonprofit agencies throughout the Parish.
Leadership Livingston Alumni Council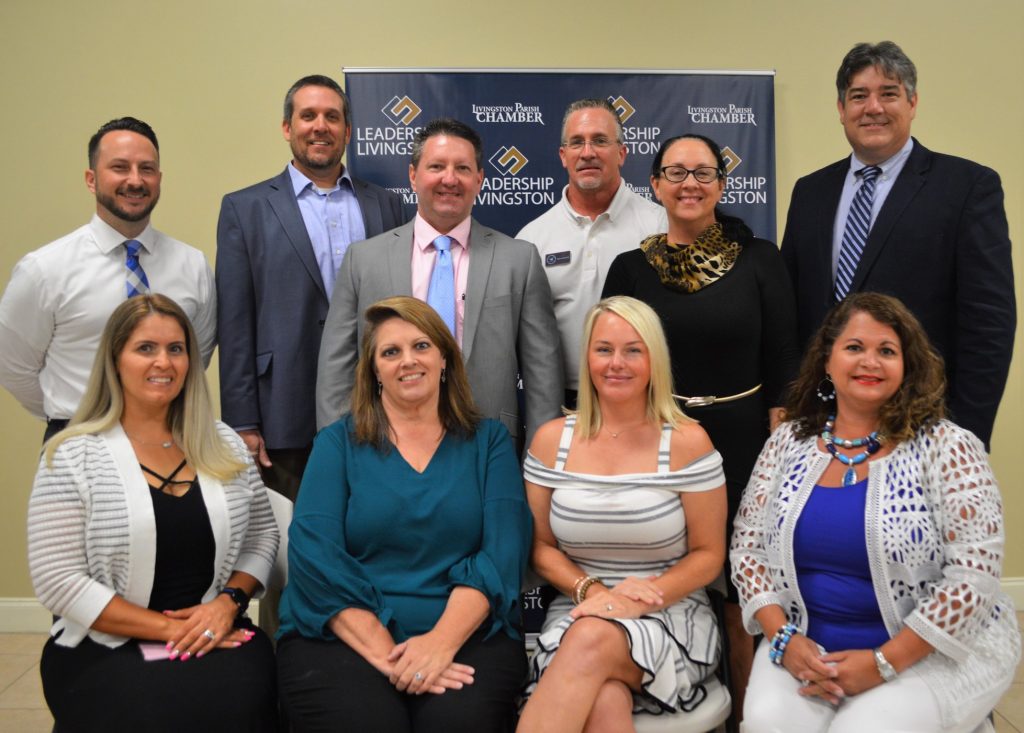 Front row:  Tiffany Sicard, Jackie Dykes, Jodi Hoffman, Michelle Tranchina  Back Row:  Cory Landry, Randy Pasturek, Lloyd Andell, Steve Bernard, Sybil Cotten, Mike Cotton - Alumni Council Chair
Leadership Livingston Alumni